Apple Watch Training for Paintball games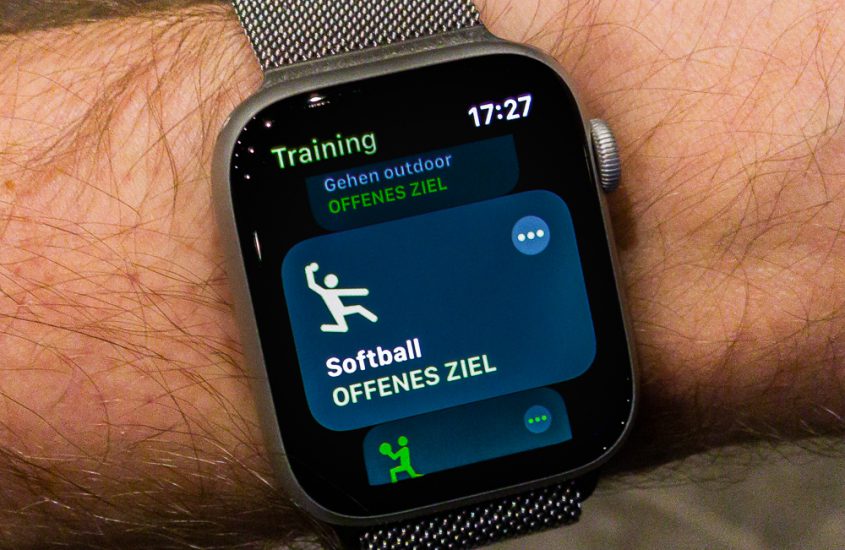 The Apple Watch does not include a ready-made training for paintball. What training can you choose instead that is similar to the movements and efforts in paintball?
Depending on the intensity of the game, the equivalent of paintball is either flying disc sports (calmer game) or badminton or softball (more intensive game). These types of training come quite close to the physical and mental effort, as well as the movement sequences during the paintball game.
The training type softball is also suitable for intensive Lasertag games. This is followed by many steps back and forth, with ducking and getting up over a period of about 15-20 minutes.