Artificial intelligence creates your logo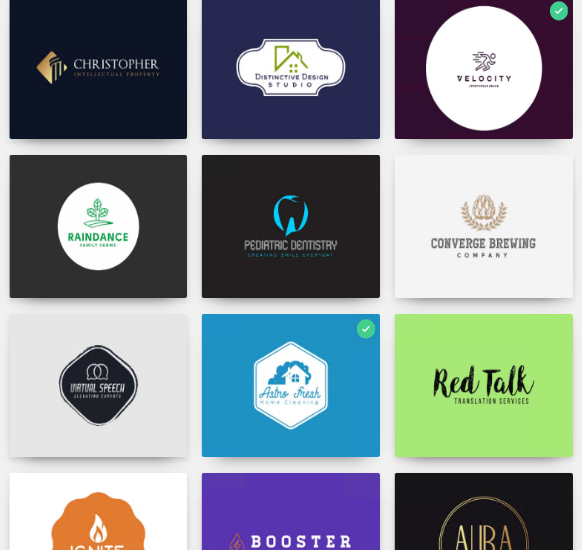 At the graphic service provider "designhill" an AI creates logos. How good are the results and do graphic designers now have to fear for their work?
The idea is ingenious: In a web portal, we transmit the ideas of our desired logo to an artificial intelligence, which then builds a logo for us, consisting of lettering, colors and symbols. The idea sounded so interesting that I had to test the whole thing once.
Which logo would the AI Logo Maker from 'designhill' create for my blog? Let's try it out.

On the start page I should first enter the name of my company, in my case the name of my blog. I enter "pixelfriedhof".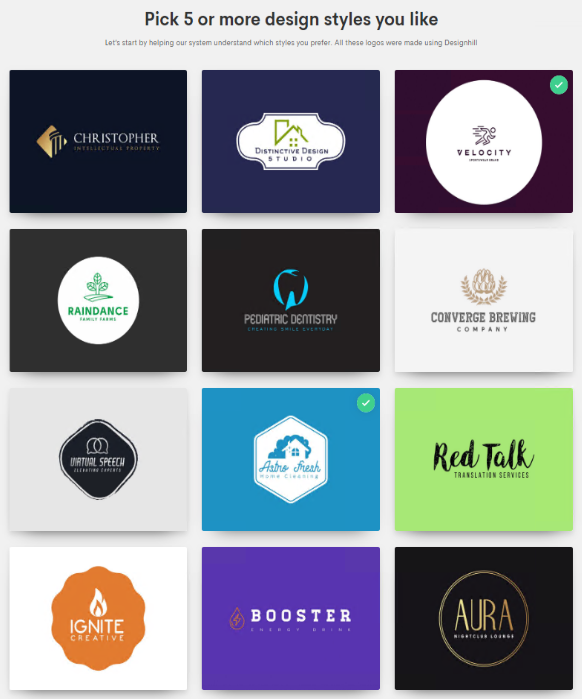 In the next step I now decide on a color palette, but can also leave the color selection to the system.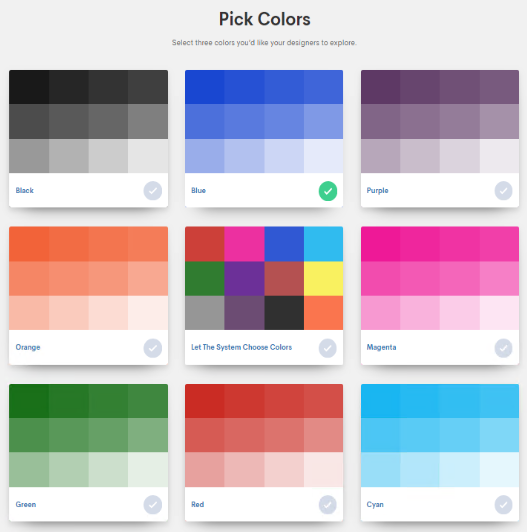 Finally, I can now give the website a slogan and a price range for the desired logo. After a short waiting time the system shows the logos generated for me: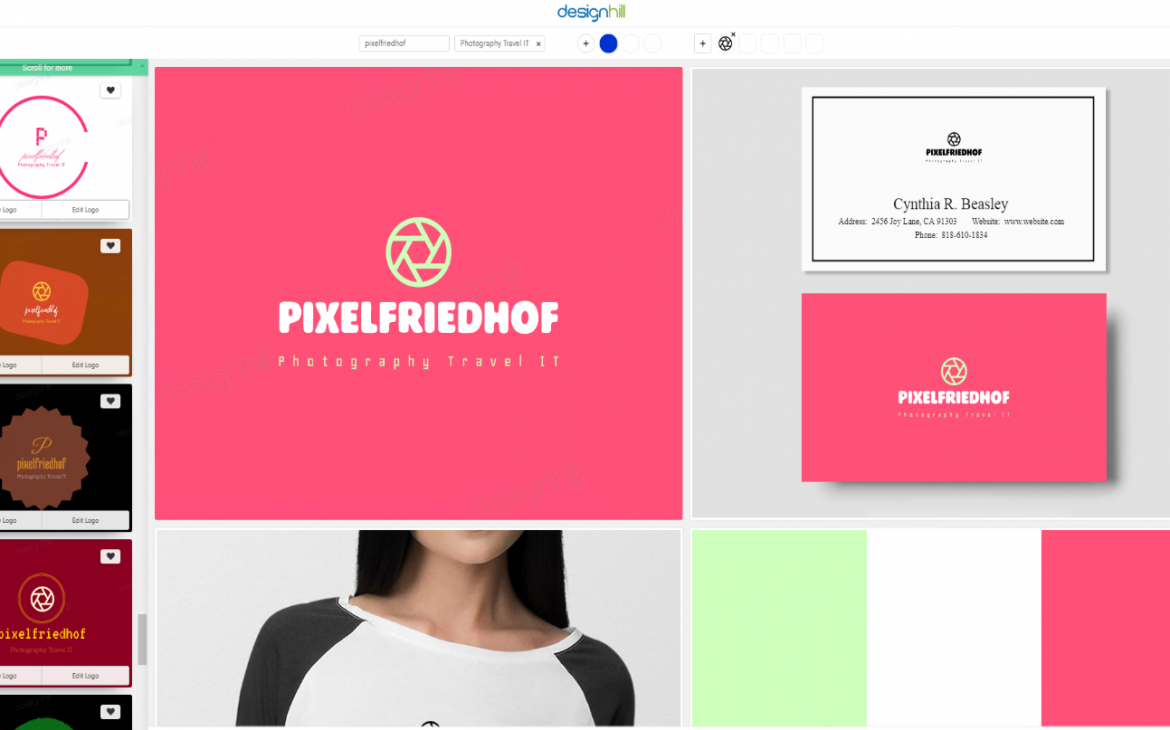 Summary
I find the results partly really good. If you don't find what you are looking for here, then you have already found some inspiration up to this point. Already for this the system is quite practical.
The only thing I don't understand is the selection of the colour in the penultimate step and the choice of the price range. The selected color is not taken over into the final results, but can be changed manually and the selection of the price range did not reveal any differences that were decisive in my eyes.
If you would like to try out the AI logo creation yourself, you are welcome to do so via this link or by clicking on the banner. If you decide to buy a logo afterwards, you will also get a 15% discount on your logo with this link.