Adapter for all common water taps for camping and camper vans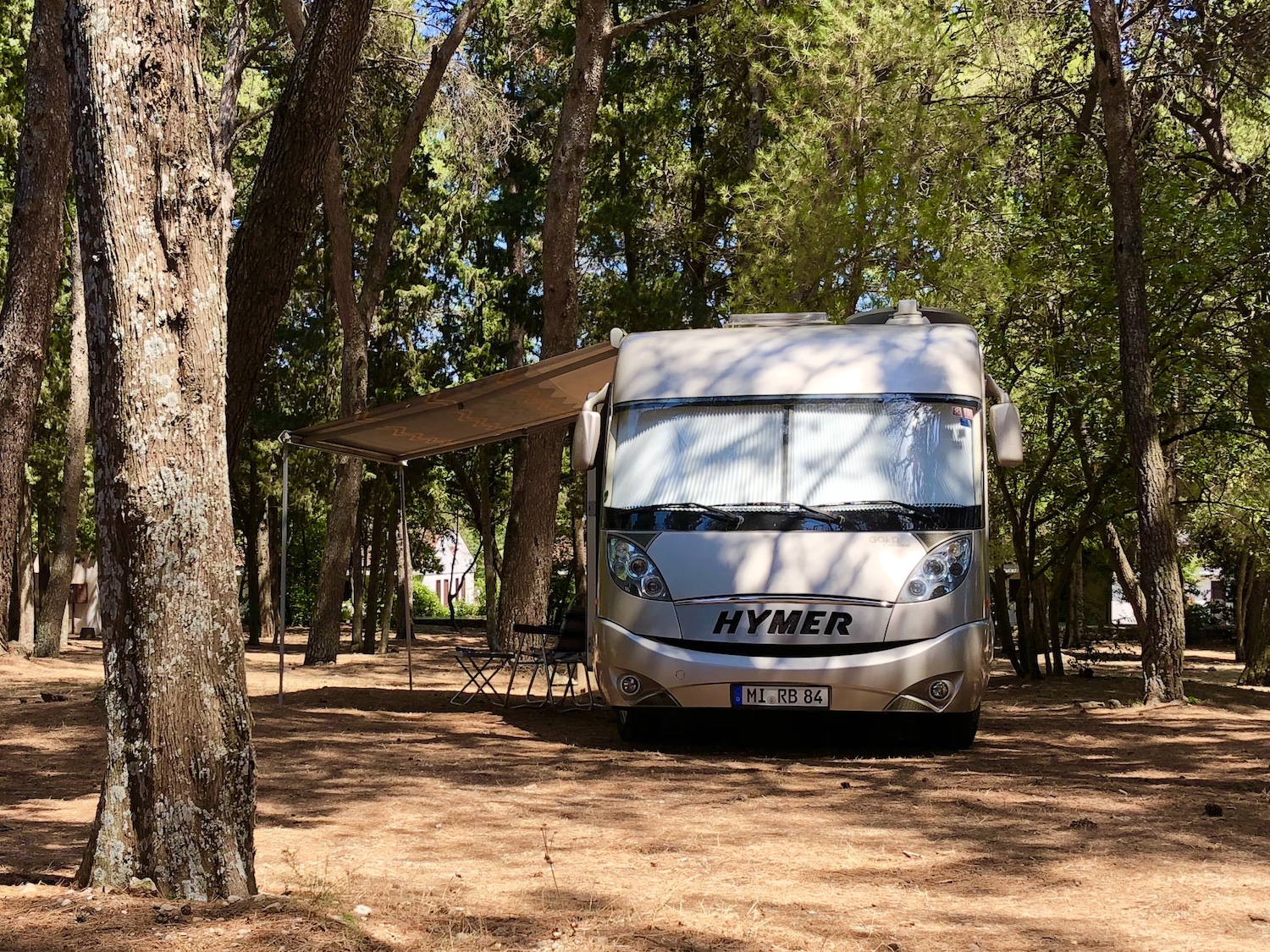 Anyone travelling with a motorhome knows the problem: there are different taps on almost every campsite. If you want to use your own hose, you will need the right screw adapter. In this article I present you my faucet adapters, with which you can find connections for fresh water refuelling all over Europe.
Gardena adapter for all common water hoses – find a connection throughout Europe
If you travel abroad a lot, you know the problem: sometimes you will find a faucet with 1/4 inch thread, sometimes with 3/4 inch thread. So that you can find a connection everywhere with your Gardena flat hose, you will need these adapters. It is best to get a small Tupperdose for storage and store the adapters near your water hose.
Special offer

Special offer


Another tip to save space: 20m Gardena roll hose / flat hose
It is simply practical and hygienic to have your own water hose to take fresh water with you. The only problem is that a long hose takes up a lot of valuable space and is very heavy. Remaining water in the hose additionally increases the weight and can leak into the motorhome storage space. With this flat hose this is no longer a problem. It weighs only approx. 2 kg and can be stowed away super space-savingly. I personally have two of these hoses with me and can extend them to 40m by plugging them together. So I can reach a water tap on almost every camping site without any problems.
Special offer

Another tip for all motorhome drivers on the subject of hoses: Never use the hose attached to disposal stations to fill up your water tank, but never really do. Most likely, somebody has put it in his shit tank before.
All the links in this text are Amazon Affiliate Links, and by clicking on an affiliate link I will earn a percentage of your subsequent Amazon purchases. However, this circumstance does not influence the background of my product recommendation. This product recommendation is independent, honest and sincere.
Bei allen genannten Links handelt es sich um Amazon-Affiliate-Links. Durch einen Klick auf einen Affiliate-Link werde ich prozentual an Euren darauf folgenden Amazon-Einkäufen beteiligt. Dieser Umstand beeinflusst aber nicht die Hintergründe meiner Produktempfehlung. Diese Produktempfehlung erfolgt unabhängig, ehrlich und aufrichtig.