Centrally manage and internationalize Amazon Affiliate Links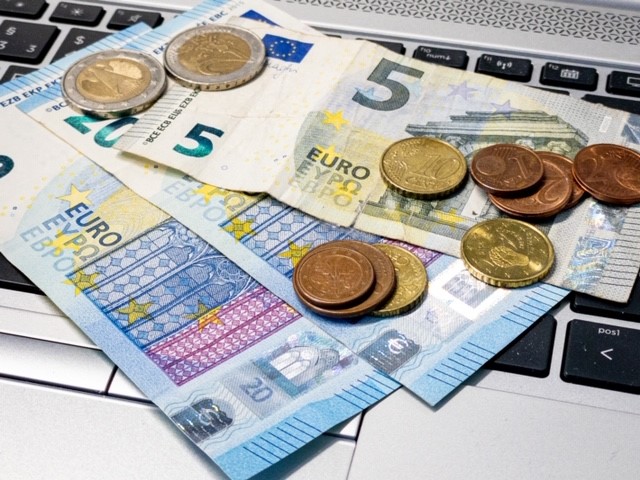 With geni.us there is now a possibility to automatically forward your Amazon affiliate links to the right international marketplace for the visitor. Furthermore, you can manage your affiliate links centrally in one interface. Gone are the days when we had to change expired links among dozens of youtube videos and republish a shitload of links to the different country sites.
Automatic internationalization
With geni.us we can create an internationally functional affiliate link very quickly.
First we have to provide all our tracking IDs of the various affiliate programs once.
Next, we can create our first link for a product. For this it is sufficient to enter a normal Amazon link (not necessarily an affiliate link) in the portal. geni.us will now use this link to search for the matching product and products at all Amazon marketplaces we have set up.
geni.us now creates a short link for its own service and stores the different marketplaces as dynamic forwarding targets.
The shortlink then looks like this, for example: https://geni.us/WjaEcr (Amazon Affiliate Link)

Depending on the country a potential visitor comes from, geni.us will now forward the link to the internationalized marketplace that suits him. This ensures that really every link call also leads to monetization.
Simple central administration
However, the international monetization on the different marketplaces is not the only advantage of geni.us. For example, if you provide links to products on different channels, you spend a lot of time keeping every single link up to date and may have to replace the links on hundreds of videos on YouTube individually.
With geni.us , these "maintenance tasks" are reduced to a minimum because the geni.us short code remains the same everywhere. In the geni.us link portal, the product stored on the link is only changed once. That' it.
A "Bad-Link-Checker" also informs us if a linked product is no longer available on one of the marketplaces.
Monetization of all website links through a script for WordPress
Particularly useful is the possibility to have all outgoing Amazon links of a WordPress page automatically internationalized by geni.us. For this purpose, the official geni.us plugin "Amazon Link Engine" can be used.
https://de.wordpress.org/plugins/amazon-link-engine/

The nicest thing is that this plugin also automatically adjusts the outgoing link of popular WordPress plugins like AAWP. So I don't need to care about internationalization and Geo-IP in these plugins anymore.
An AAWP product is embedded as usual and the outgoing link runs automatically through geni.us:
Special offer

Does geni.us comply with the Amazon guidelines?
If you believe the manufacturer, yes. I myself have not had any bad experiences yet.
My biggest concern was that Amazon actually prohibits short linking of Amazon affiliate links in my opinion. And geni.us does nothing else, does it?
If you take a closer look at the terms and conditions, you will see that shortlinking is only forbidden if it makes it unrecognizable that the link will lead to Amazon. And exactly this can be achieved by simply placing a note à la "(Amazon Affiliate Link)" behind the link.

According to the manufacturer, Amazon itself has confirmed and approved the product.
Details can be found here: https://www.geni.us/amazon-safe
How much for the fun?
The service can be tested free of charge for 14 days.
For up to 2000 clicks per month the service costs $5 per month. Each additional 1000 clicks cost $2 more. So I think that these costs scale very well with the clicks generated and the pricing is definitely fair.
The account can be terminated at any time without a minimum contract period.