Effectively remove rain streaks and green film on the camper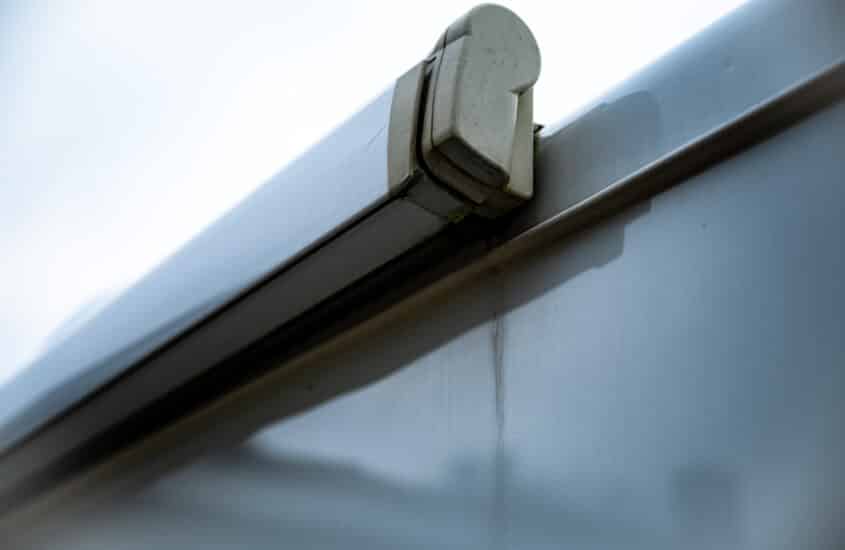 We have been driving motorhomes since 1998 and have probably tried all means against rain streaks and green film on the motorhome. Even the expensive special agents – and there are many of them. My father swears by one product that really works.
Special agents against rain streaks on motorhome, caravan or boat there are many. If you want, you can spend up to 50€ per liter of cleaning agent.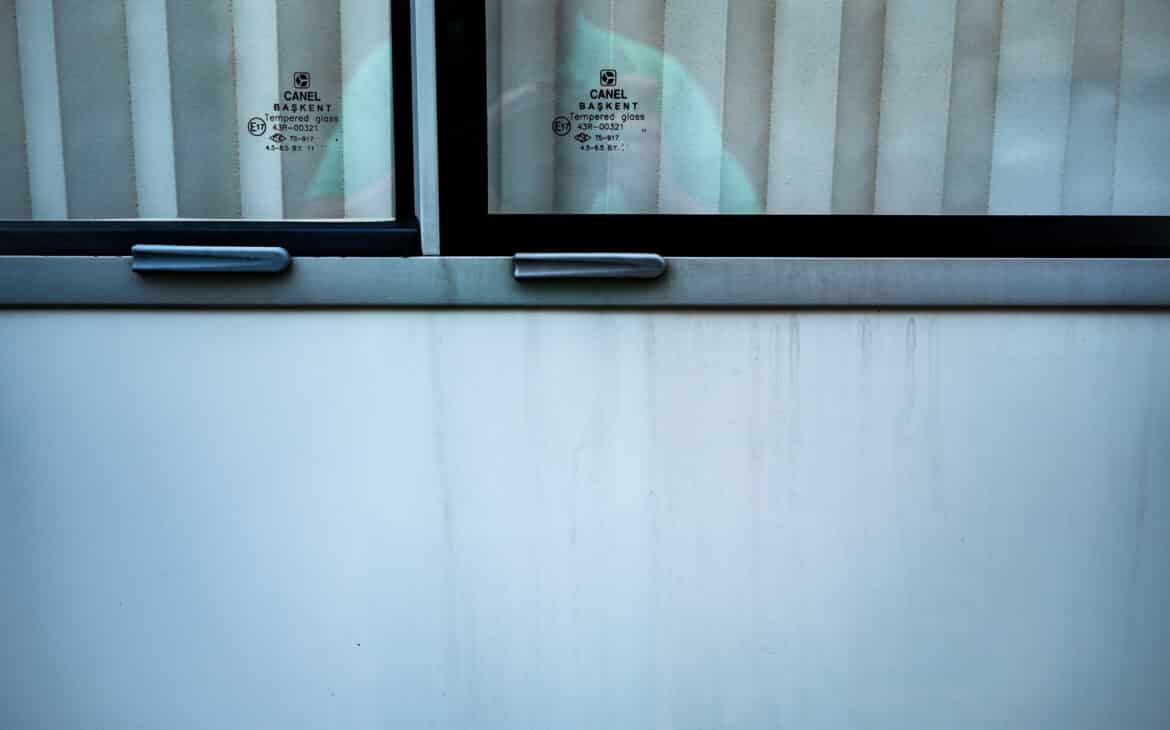 All nonsense, my father has at some point come to the conclusion that "Frosch Soda Cleaner" (Amazon Affiliate Link) the black or green stripes and dirt best to tackle. He swears by the soda cleaner from Frosch (Amazon Affiliate Link), others would not work so well my father says.
Simply spray the rain marks in the shade with the soda cleaner, then leave for 2 minutes and wipe with a soft brush and water. Thats it.
This works perfectly and is also one of the cheapest and most productive agents.