Insert Peak Design Capture Clip into DJI Ronin RS 2 and RSC 2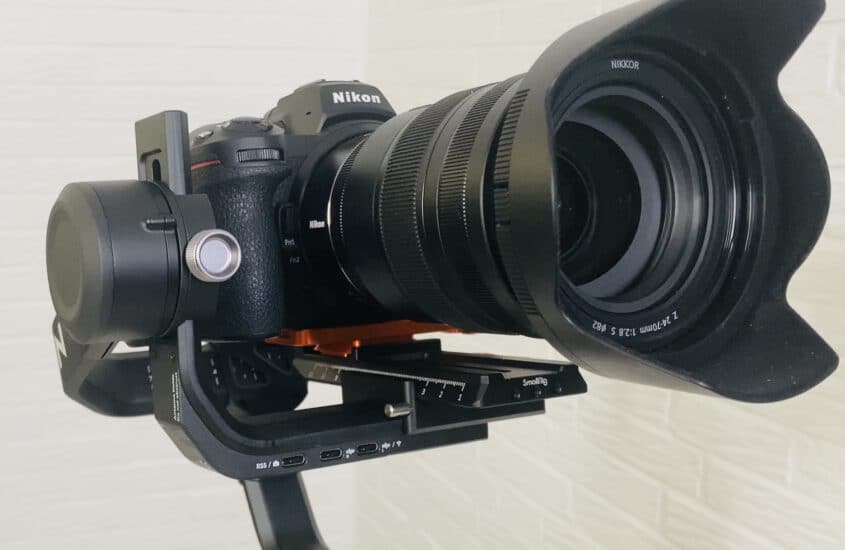 I use the Capture Clip carrying system from Peak Design on all my cameras. All my tripod heads are compatible with the Capture Clip. Only for the DJI Ronin RSC 2 I have to change my system every time. I will show you how to use your camera with Peak Design Capture Clip directly into the DJI Ronin RS 2 and RSC 2, without any screws. An alternative quick release plate makes it possible.
All we need is an alternative quick release plate 3061 from SmallRig *. This replaces the standard quick release plate from DJI.

This allows us to switch between the carrying system, the DJI Ronin or tripod entirely without conversion from the Peak Design carrying system.
In this alternative quick release plate, we can insert the capture clip (or in my case, the Ellie PD camera cage with integrated capture clip *) directly into the DJI RSC 2 or RS 2.
You're welcome.

* The links marked in this way are Amazon affiliate links.