Knot for sport boat driving licence learning: Now in practical learning set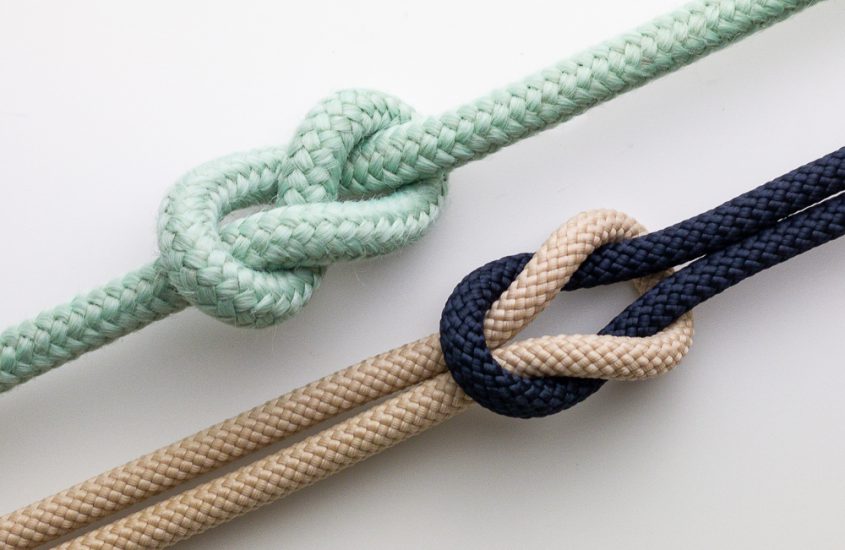 When I made the sport boat driving licences myself, I still had to buy the ropes, lines and cleats expensive in the hardware store. Today there is a ready set with explanation of all needed knots.
So I was quite astonished when I found this offer at Amazon: from achtknoten.de you can buy a ready set for practicing the knots for the sport boat driving licenses (Amazon Affiliate Link).

Included are two ropes of different thicknesses, a cleat and drawings and descriptions of the individual knots that are easy for anyone to understand. The finished set is delivered in a stable roll, which is both packaging and exercise object.

Gone are the days when you had to buy the individual components at high prices in DIY stores and water sports supplies. Great new world!