My equipment and basic settings for wedding photography in churches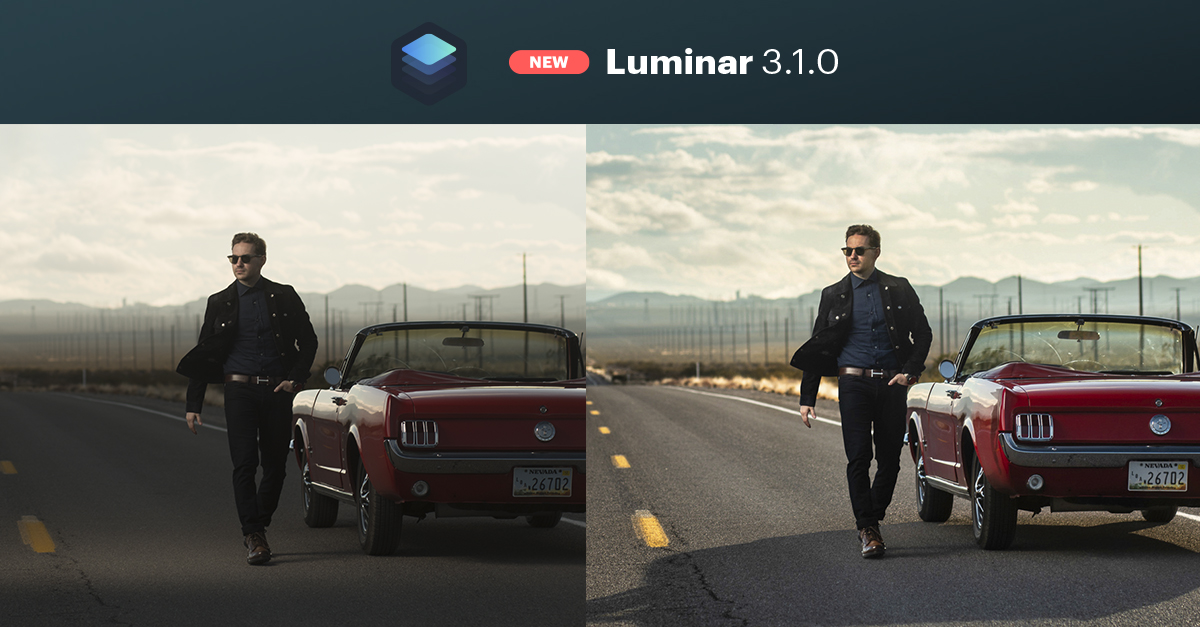 Of course, there is no magic formula for setting the camera, no matter what kind of photos you want to take. Neither is there any ultimate equipment for such jobs. This is also the case with the photography of weddings in churches. Motives and light conditions vary from shooting to shooting. Nevertheless, I usually move with my equipment in a certain setting range, or try to approach the location, motives and light from a certain value. Here I talk about equipment, camera settings and editing.
My photo equipment for weddings
I use the Nikon D500 with the Sigma 24-70mm F2,8 DG OS HSM Art lens as my main camera. In my opinion, the focal length range is ideal for weddings and the lens is sufficiently fast. It is a full frame lens, of which I only use the middle field of view because of the DX sensor. This has the positive side effect that the images are crisp right into the corners. And in this image field the autofocus also works absolutely perfectly.
As second camera I use the Nikon D7500 with the Sigma 18-35mm F1,8 DC HSM Art lens. The 18-35 is actually my favorite lens. With a maximum aperture of 1.8 it produces a beautiful bokeh and is extremely fast. The 18mm focal length is not only suitable for the portrait capabilities of the lens, but also for presenting architecture and churches in an appealing way.
To keep both cameras close at hand and to be able to switch between them quickly and comfortably, I use a storage system with clip-in function. I love the Peak Design Capture Clip V3. Just screw the Capture Clip under the camera, attach the strap to the belt and we are ready to go. The nice thing about it: With the mounted plate, I can insert the cameras into an arca-compatible tripod head at any time without having to screw anything on or off.
My basic settings for wedding photography in churches and similar buildings
As described above, there is no such thing as "the ultimate camera setting for wedding photography". If you seriously believe this, you should refrain from the thought of working in this field. This means that the following settings only reflect a guideline value that has proven to be useful for me and my equipment in most locations. Adjustments to the values are almost always necessary, but as a starting point these are mostly worth gold.
Preparation is everything
If you have the possibility to enter the location before the actual event, you should familiarize yourself with the exact local conditions in advance and adjust your settings with regard to the available light and possible motifs. Remember that the lighting conditions can change depending on the time of day, the weather and the artificial lighting that can be switched on and off. Preparation is everything.
Depending on your chosen and available equipment there will of course also be deviations, this should be clear.
Basic camera settings for wedding photography in churches
Exposure time: 1/250 (I don't use longer exposure times for human photography)
Aperture: F 2.8
ISO: 2000
Exposure compensation: +1/3 or +0.3. Images tend to be too dark rather than too bright, hence this manipulation.
Focus priority instead of trigger priority, as blurred images are of no use to me.
Exposure metering: center-weighted metering or rare matrix metering.
Recording format: RAW compressed (NEF for Nikon).
White balance: Automatic white balance. This usually works reliably and saves a lot of work during subsequent image processing. Should errors occur, I can correct them in the post-processing thanks to the RAW image.
Photo development and image processing
Some time ago I switched to the image development software and Lightroom alternative "Luminar" from Skylum. The available subscription options from Adobe for Lightroom and Photoshop were simply too expensive for me. I reported about it in this article.
What I particularly like about "Luminar" is the easy and fast application of image settings to other images. This simply saves time, because I don't have to edit each image individually, but can "copy" the settings of one image to other images with similar motif placement and similar lighting conditions. This still needs to be fine-tuned, but this is the smallest part of the work.
What works really well is the integrated Accent AI technology, which automatically adjusts images using an AI. In my opinion, the results are not perfect, sometimes even artificial if you exaggerate the intensity of these functions, but they also save a lot of time. A feature I miss in Lightroom.
For later retouching and image manipulation I use the Photoshop alternative "Affinity Photo" by Serif.
Where can I buy Luminar and Affinity Photo?
If you want to support us, you can buy "Luminar 3" and their HDR software "Aurora 2019" via the following links, we get a small commission and you get a 15% discount:
Buy "Luminar 3" with 15% discount (Affiliate-Link)
Buy "Aurora 2019" with 15% discount (Affiliate-Link)
Buy Affinity Photo
Can I test Luminar and Affinity Photo for free as a demo?
If you want to try the software first, you can download a fully functional, but limited test version of the software from the following links:
"Luminar 3" as demo version (Affiliate-Link)
"Aurora 2019" as demo version (Affiliate-Link)
Affinity Photo as demo version
All the links in this text are Amazon Affiliate Links, and by clicking on an affiliate link I will earn a percentage of your subsequent Amazon purchases. However, this circumstance does not influence the background of my product recommendation. This product recommendation is independent, honest and sincere.
Bei allen genannten Links handelt es sich um Amazon-Affiliate-Links. Durch einen Klick auf einen Affiliate-Link werde ich prozentual an Euren darauf folgenden Amazon-Einkäufen beteiligt. Dieser Umstand beeinflusst aber nicht die Hintergründe meiner Produktempfehlung. Diese Produktempfehlung erfolgt unabhängig, ehrlich und aufrichtig.