Remote control and tethered shooting for Nikon Z6, Z6II, Z7, Z7II with NX Field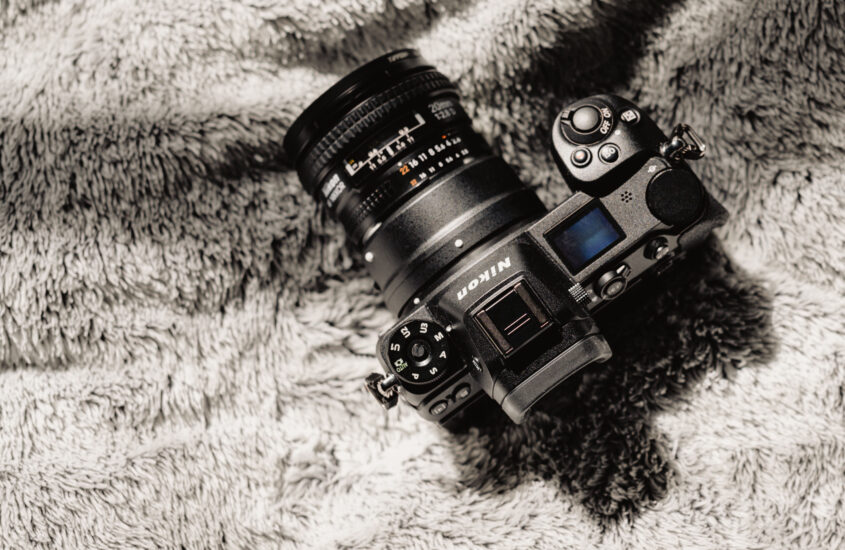 With the January update of Nikon's "NX Field" app, the Z6, Z6II, Z7, Z7II cameras can now be natively controlled remotely with NX Field. Image and FTP transfer is also now available. Finally no need to use third party software like "controlmycamera" or others. Thank you Nikon!
NX Field is a remote photography application developed by Nikon Corporation.
We can now remotely configure and operate up to 9 cameras connected to a network and press the shutter buttons.
In addition, we can download image data directly to iPhone or iPad and upload images to an FTP server directly after shooting while the app is running.
Supported digital cameras (as of January 2022)
D6, D5, Z 7II, Z 6II, Z 7, Z 6
To use these features, the camera firmware must be updated to a version that supports NX Field.
The update is performed by a Nikon authorized service representative. For more information, visit the following website.
https://nps.nikonimaging.com/nx_field/
The update is not available in some countries; contact your service provider for more information.
Most important functions according to Nikon:
Control remote cameras (up to a recommended maximum of nine) from your iPhone or iPad.
Display the view through the camera lens on your iPhone or iPad while shooting.
With the iPad version, you can capture images from a distance while viewing the views through the lenses of up to nine remote cameras.
Adjust exposure, focus, white balance, image quality, and other settings remotely.
Remotely format memory cards and edit FTP profiles on remote cameras.
Trigger the shutter buttons on all connected remote cameras simultaneously. You can also trigger the triggers of selected cameras one after the other.
Upload images directly from the remote camera to an FTP server.
Copy saved settings for all remote cameras to other iPhones or iPads.
The iPad version can display remote camera locations using handwritten drawings.
Wired Ethernet connections provide higher reliability and faster image transmission than wireless connections.