A cable finder that really works: Bosch D-Tect 120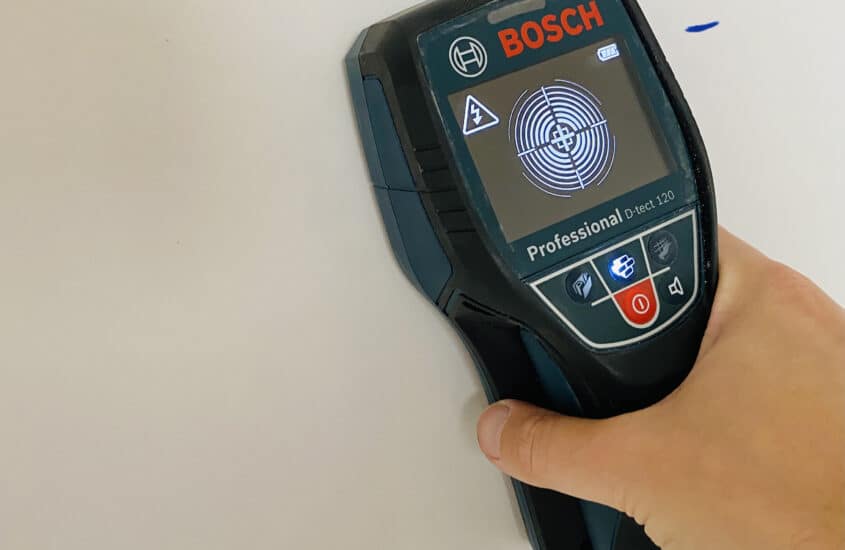 Most cable finders are crap. That's why you find many of the devices at the grab boxes in the checkout area of hardware stores. With the Bosch D-Tect 120, I found a working cable tester for the first time.
In my experience, the first device that finds cables and pipes really reliable and accurate in the wall. I have used various cheap cable finders in the past and the result was usually very mediocre. It is different with the Bosch D-Tect 120 (Amazon Affiliate Link). This finds really comfortable lines and pipes in walls.
Special offer