Homematic CCU HUE Log: "Please configure a valid user or remove user from configuration to generate a new one"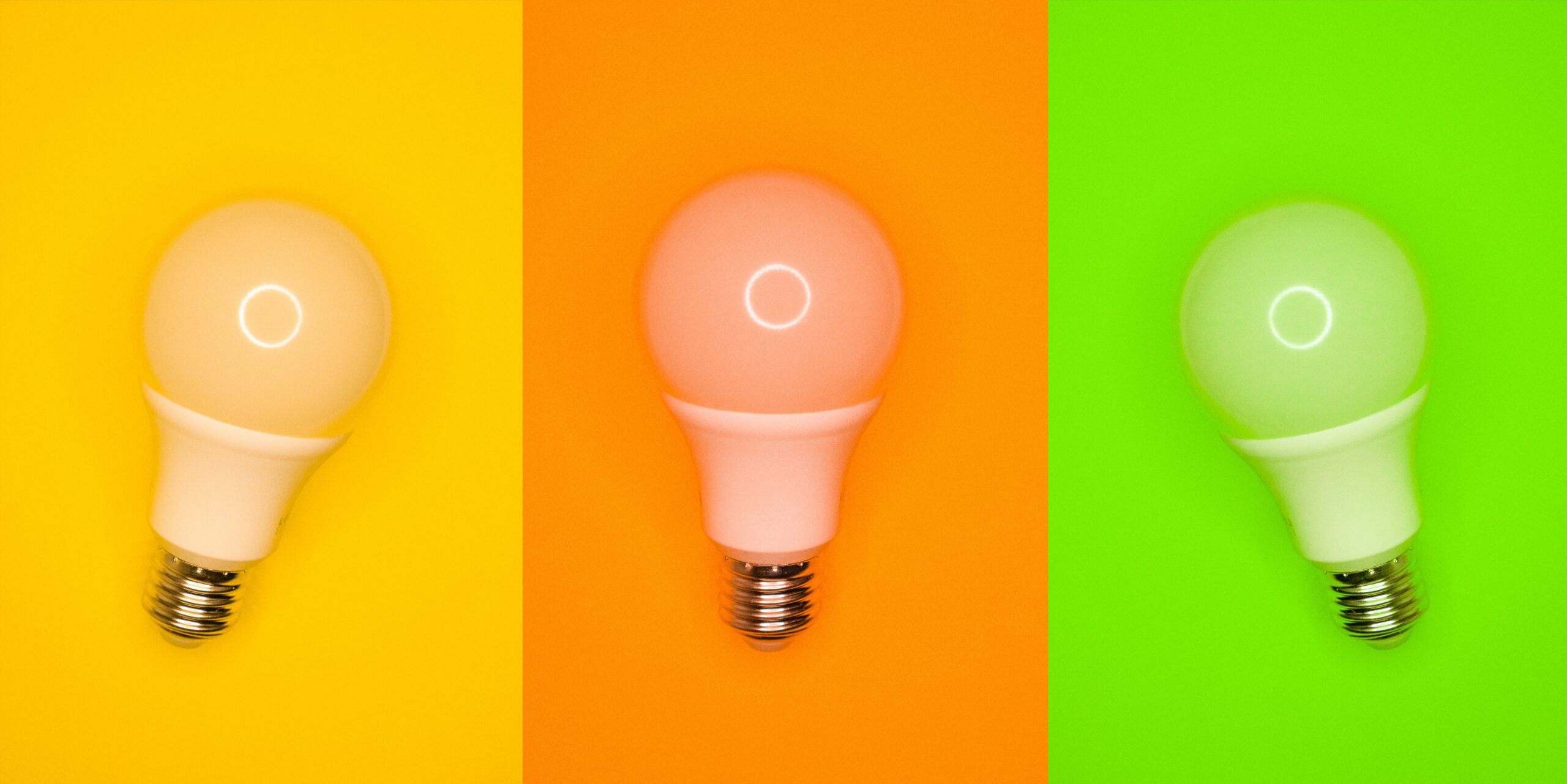 The Hue bridge user formerly used for Hue pairing is no longer valid. Now these log entries appear every 10 seconds. Unfortunately, there is no function in the CCU to cancel the pairing. With a SFTP client we fix the problem.
To remove the coupling completely, we dial in as root user at the CCU using a SFTP client. Here we delete the directory /usr/local/etc/config/eshlight.
It is important that we restart the CCU now. After that, there should be no more traces of a former pairing with a Hue Bridge in the system and the log entries should be a thing of the past.
You are now one step closer to a tidy CCU.