Ideas and tasks for photographers during the Corona period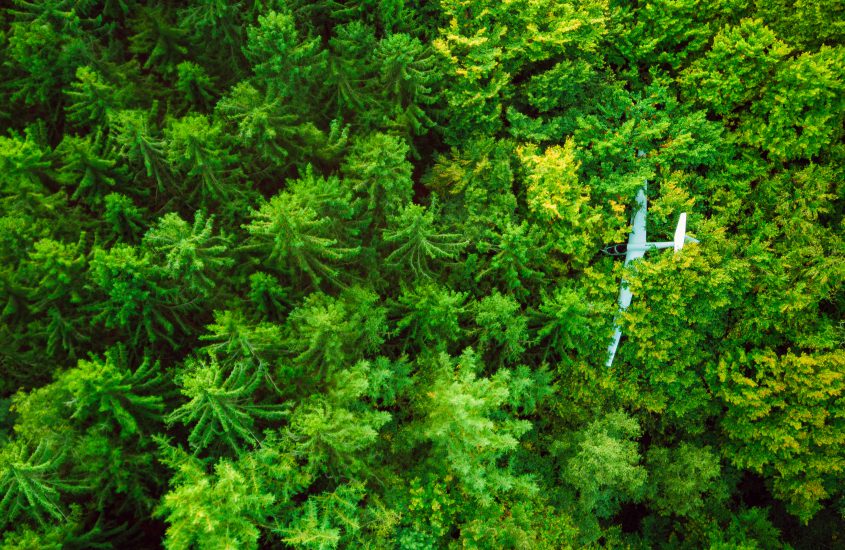 The outbreak of the corona virus paralyses public life and the economy. Photographers may now wonder what to do to pass the unwanted free time. In my collection I give some tips for a productive pandemic time.
Clean up duplicates in the file system
Yes, I start right away with the things that are least fun. Everybody knows those folders where you have a ton of duplicates. Actually, it's enough to keep one picture of the series, but for some reason you have tens of other pictures of the same subject lying around, after all it could be that you missed a detail or want to edit the shot again later. If we're honest: We'll never do that again and nobody needs those photo corpses in the file system. But what we always need is free space. So let's get to the data garbage.
What sounds like little fun at first, can at least be simplified and supported with the right tricks and knacks. I myself use the program "Gemini 2". It analyzes a given storage location and shows all duplicates contained in it, grouped by motive.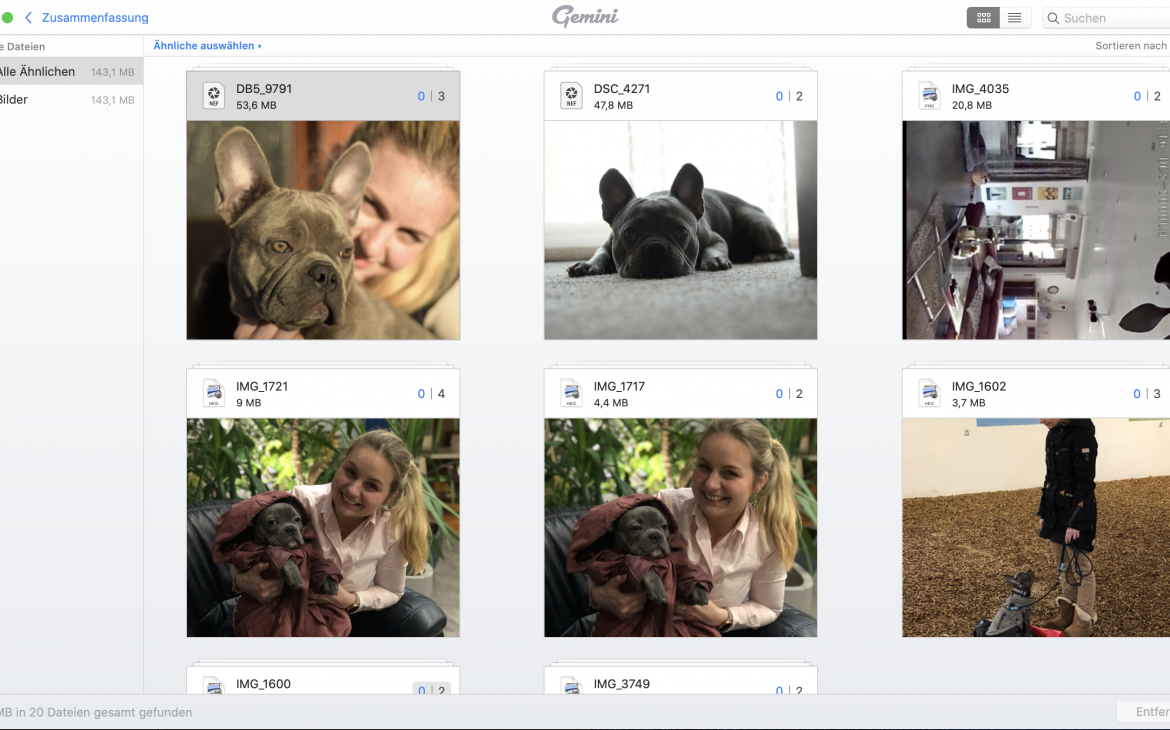 On a clearly arranged interface I can then mark the pictures I want to keep, the remaining photos are removed. The great thing is that the program "Gemini 2" learns something new here: If I often select pictures according to certain criteria, the program recognizes this and asks me, for example, whether I want to apply the same scale to all duplicates found and, for example, always keep the largest or newest picture.
Especially photographers who often work with serial image capture, like myself in the HDR area, can find and clean out several 100GB of data. With the automatic motif grouping and automatic selection, cleaning up is amazingly fast. And when you finally see the gained memory, at the latest then, it's really fun.
Upload and sell photos
Stock providers such as "Adobe Stock" or "Shutterstock" allow photographers to distribute their videos or photos via their platforms. The stock providers take care of licensing and sales to customers and as a photographer you only have to create an account once and upload and tag your images.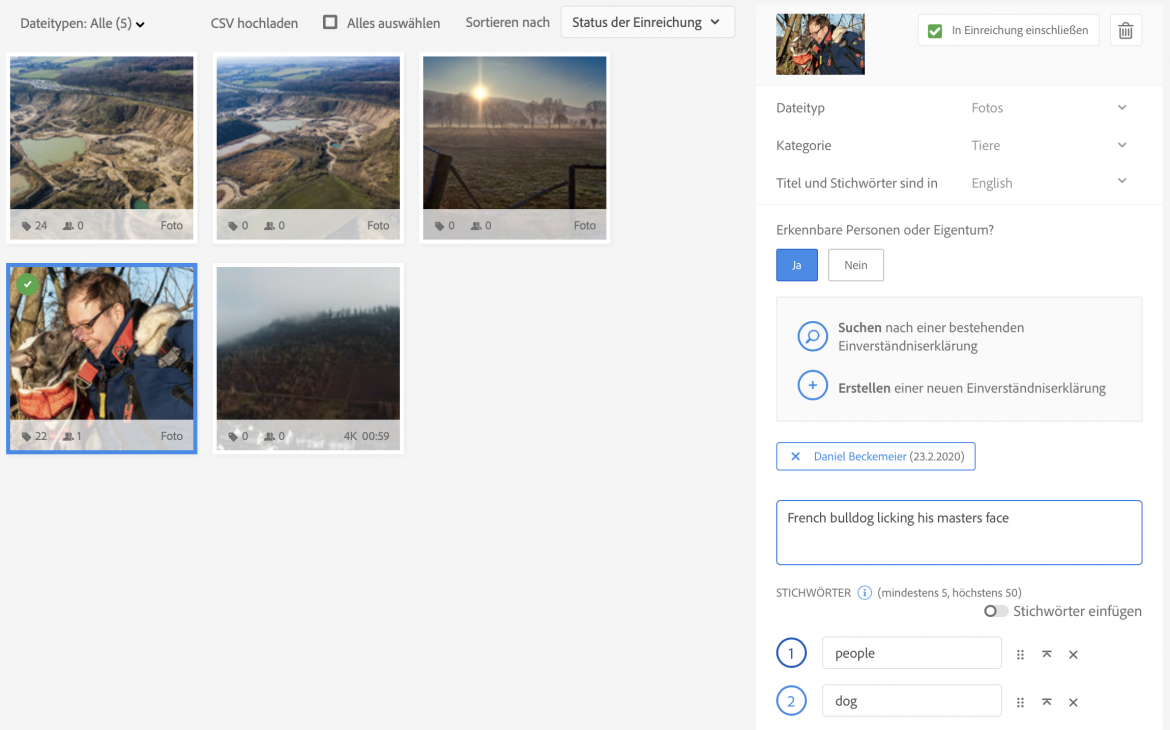 How much money you make with the pictures in the end is hard to say depending on the motif and the keywords, but it's worth a try. Whether it is professional photographs that we try to market or "just" good snapshots from the last holiday – the stock portals hold potential so that our pictures are not just "lying around" digitally.
The providers check the uploaded files for quality and originality. This hurdle sometimes makes you despair at the beginning and I admit that I was often a bit sad at the beginning when content was rejected because the checkers had found flaws that I didn't even know about. But this feedback is valuable, because in the following recordings you pay close attention to these flaws and thus improve. After nearly 400 submitted recordings, it is very rare that mistakes are made that lead to a rejection.
My favorite platform is Adobe Stock. The payouts here are among the highest and the whole upload and submission process is very convenient. In addition, an image recognition software supports the keywording of the images to be submitted.
But if you are already tagging and titling images, you can submit the data to a second or third palette form and simply copy and paste the keywords to other portals.

I can recommend the following services:
Adobe Stock
Shutterstock

Macro photography – off to new worlds
If you can only move around outside with restrictions, macro photography allows you to discover completely new worlds. The fridge at home, plants on the balcony or a look into your own workshop let us discover new things on a small scale.
I myself have always been a fan of the high quality Sigma lenses (not the junk lenses that are sometimes sold in bundles with cameras). I have also found my favorite in the field of macro lenses. With almost 400€ the SIGMA Makro 105mm F2,8 EX DG OS HSM (Amazon Affiliate-Link) is an optimal macro lens, even for beginners. This thing is fast, has a good built-in image stabilizer and allows 1:1 imaging of the subject.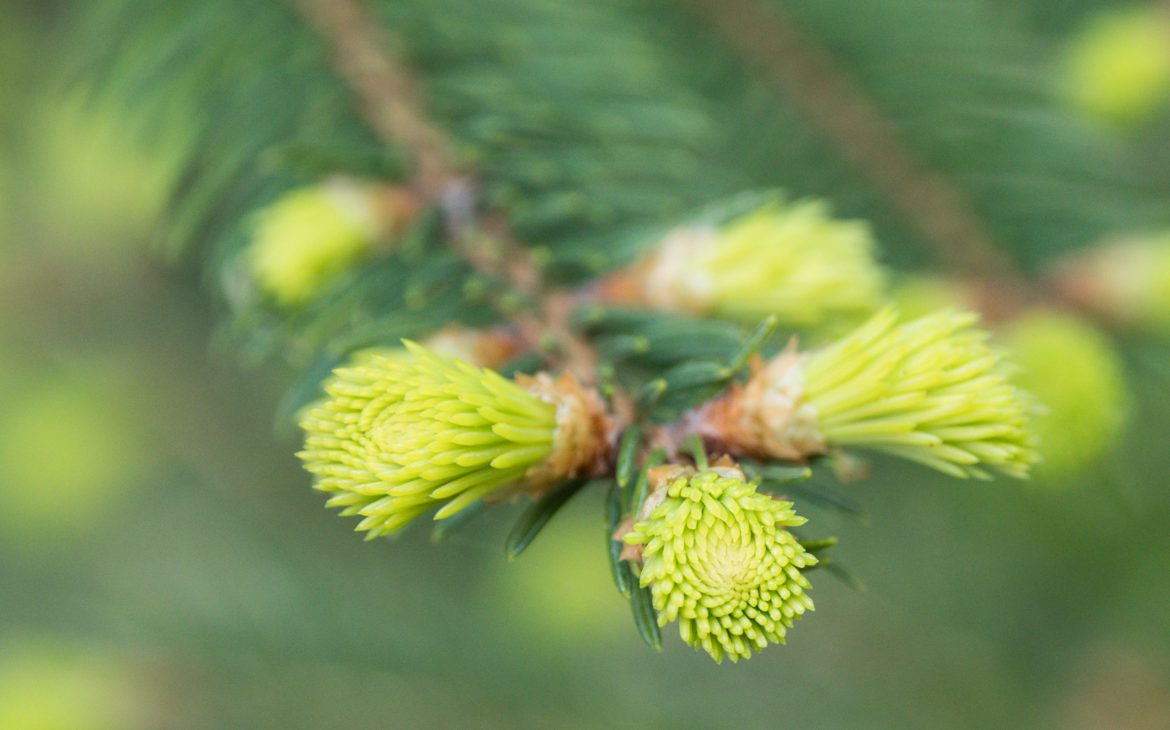 The close-up limit is 31.2 cm, and thanks to the 105mm focal length, you can also shoot subjects like insects that would fly away in fright if the distance was too small.
Using the Curfew for deserted recordings
If it is not Corona, it is usually difficult to take pictures on which no people are shown. Most of the time we have to reach into our bag of tricks and eliminate people in pictures by using ND filters and long exposures. But most of the time, we still have to do some touch-ups somewhere, when cars drive through the picture, pedestrians stop for a long time or lights disturb. The curfew now helps us to finally put our ideas into practice in a deserted environment.
Drone photography – a completely new perspective
The drone also opens up new perspectives for us. The good thing about Corona is that there are hardly any pedestrians on the way. During the exit restrictions we can now often fly where otherwise people would surely complain (yes, mostly completely without a cause).
If you want to get into the subject for the first time, of course you need a drone first. This can be quite expensive to try this kind of photography, after all, with a professional DJI Mavic 2 Pro (Amazon Affiliate Link) you'll quickly get rid of around 1.000 Euro.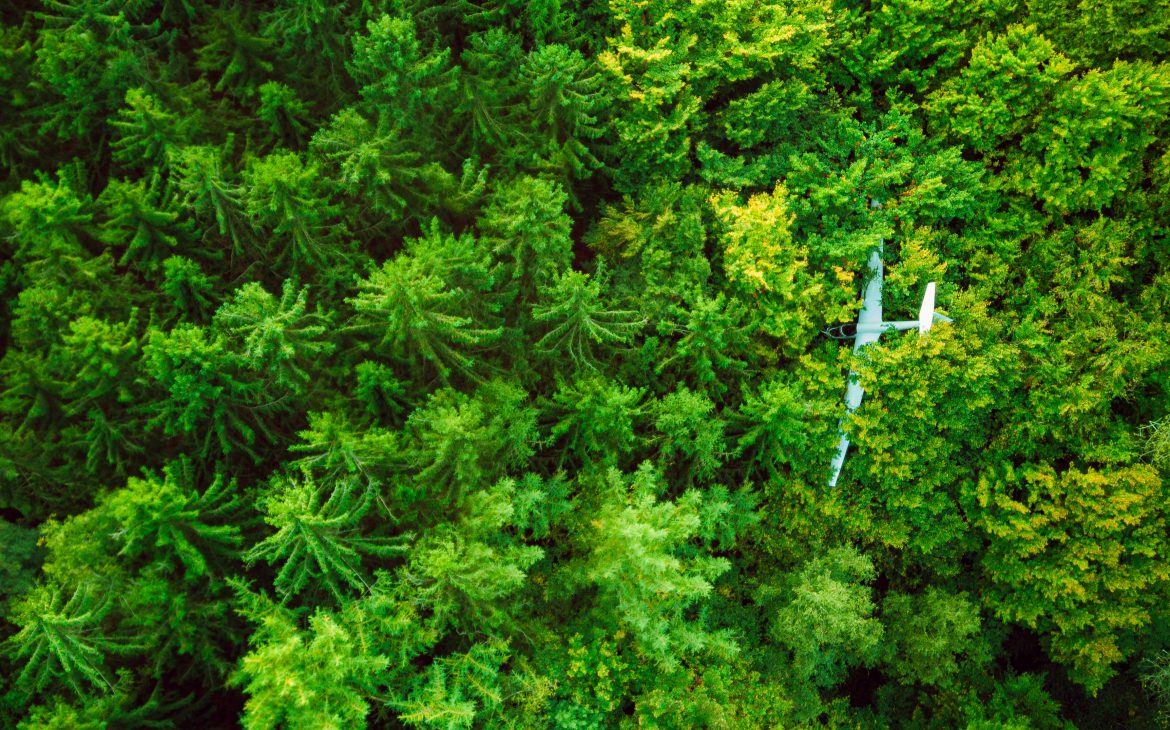 But there are also smaller alternatives, such as the DJI Mavic Mini (Amazon Affiliate Link) for just under 400€ or the DJI Mavic Air (Amazon Affiliate Link). As ambitious photographers, you should make sure that the drone can take RAW shots and exposure series. This way you're on the safe side and can get the most out of your shots in post production, because what looks good on the display during the flight often turns out to be suboptimal on the computer. Good, if you still have some leeway.
Image processing programs – other mothers have beautiful daughters too
Most of us probably develop and edit our pictures with the top dogs "Lightroom" and "Photoshop" from Adobe. The programs are comfortable, stable and above all extremely fast, no question. But the one or the other is bothered by the expensive subscription model. Most of the time, the thought of getting used to them disgusts us and we get stuck with our familiar tools. But now we have time to test if the grass on the other side is not greener.
In the last years I have looked at the following programs and tested them extensively:
Luminar 4 – for me the best Lightroom alternative, with really cool features
Affinity Photo – the best Photoshop replacement, but unfortunately extremely slow
Aurora HDR – an ingenious HDR tool
I'm still using Aurora HDR, otherwise I returned to Adobe, because the performance of Lightroom and Photoshop, especially with large files and projects, is currently unbeaten in my eyes.
But test it yourself, we have enough time now. For all above mentioned programs there are free demo periods for your test.
Extensive equipment cleaning
Cameras, lenses and sensors need to be cleaned from time to time. With the right tools, this is actually quite easy. With the right cleaning kit (Amazon Affiliate Link) you can get rid of dust, dirt and grease quickly.
If you feel confident enough, you can also do the sensor cleaning yourself (Amazon Affiliate Link). But I strongly recommend to try this on an older and not so valuable camera first. But with caution and some practice you can save yourself a lot of money and waiting time with the self-cleaning in the future.
All the links in this text are Amazon Affiliate Links, and by clicking on an affiliate link I will earn a percentage of your subsequent Amazon purchases. However, this circumstance does not influence the background of my product recommendation. This product recommendation is independent, honest and sincere.
Bei allen genannten Links handelt es sich um Amazon-Affiliate-Links. Durch einen Klick auf einen Affiliate-Link werde ich prozentual an Euren darauf folgenden Amazon-Einkäufen beteiligt. Dieser Umstand beeinflusst aber nicht die Hintergründe meiner Produktempfehlung. Diese Produktempfehlung erfolgt unabhängig, ehrlich und aufrichtig.