Nikon Z6 and Z7 get eye autofocus for animals with firmware 3.0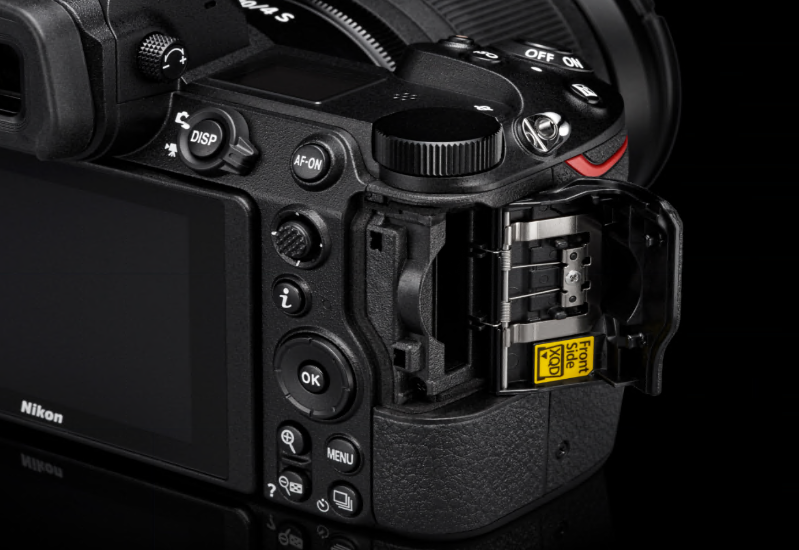 Nikon has released firmware version 3.0 for the Z6 and Z7 today. In addition to animal eye recognition, the update provides support for Lexar CFExpress memory cards. There are also new features for the Z50.
Version 3.0 adds animal face/eye autofocus to the Z6 and Z7, allowing the cameras to detect the eyes and faces of dogs and cats. This feature is especially interesting for animal photography.
The subject tracking when shooting in AF-C mode has also been adapted. It now largely corresponds to the 3D tracking of Nikon's digital SLR cameras, making it more user-friendly.

In addition, more brands of CFexpress memory cards are now supported. Thus, ProGrade and Lexar CFexpress memory cards (Type B) are now also supported.
Download for Nikon Z6: https://downloadcenter.nikonimglib.com/en/download/fw/353.html
Download for Nikon Z7: https://downloadcenter.nikonimglib.com/en/download/fw/352.html
Also available today for the Z50 is the new firmware version 1.10. This improves the autofocus when taking self-portraits in movie mode.
Download for Nikon Z50: https://downloadcenter.nikonimglib.com/en/download/fw/354.html