Overnight stay in the Shelter Cabin at Ringkobing Fjord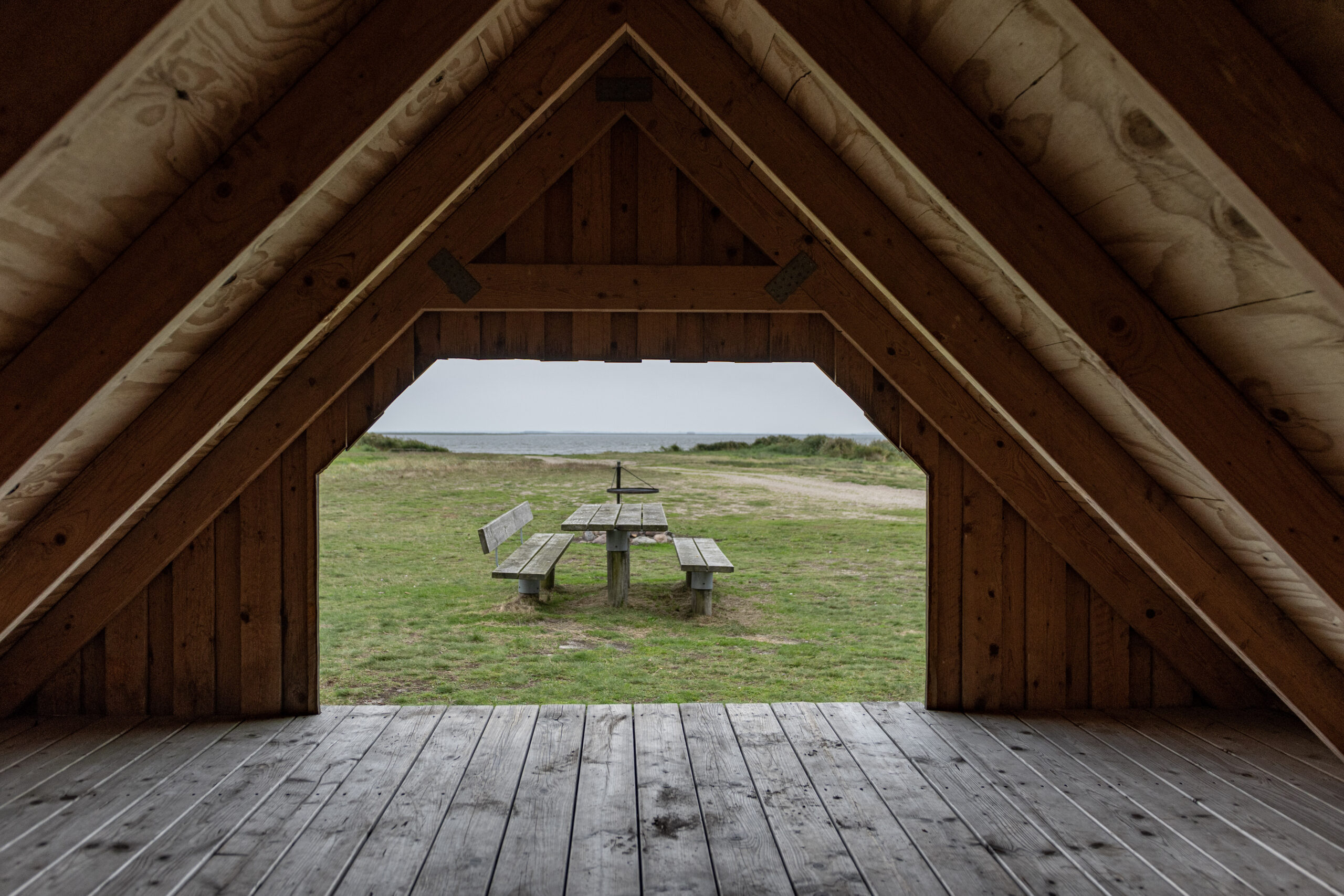 Around Ringkobing Fjord you can find shelter cabins, for example in the small fjord harbours. Here hikers and other travellers can stay overnight free of charge. In the small, open wooden cabins the overnight stay becomes a nature-orientated adventure.
Variety to the overnight stay in a vacation home
In Denmark, vacation homes are probably the most popular type of accommodation for tourists. Nevertheless, a little variety can't hurt. A trip with the eBike or a hike with overnight stay in the open Shelter hut brings a proper portion of adventure into the vacation.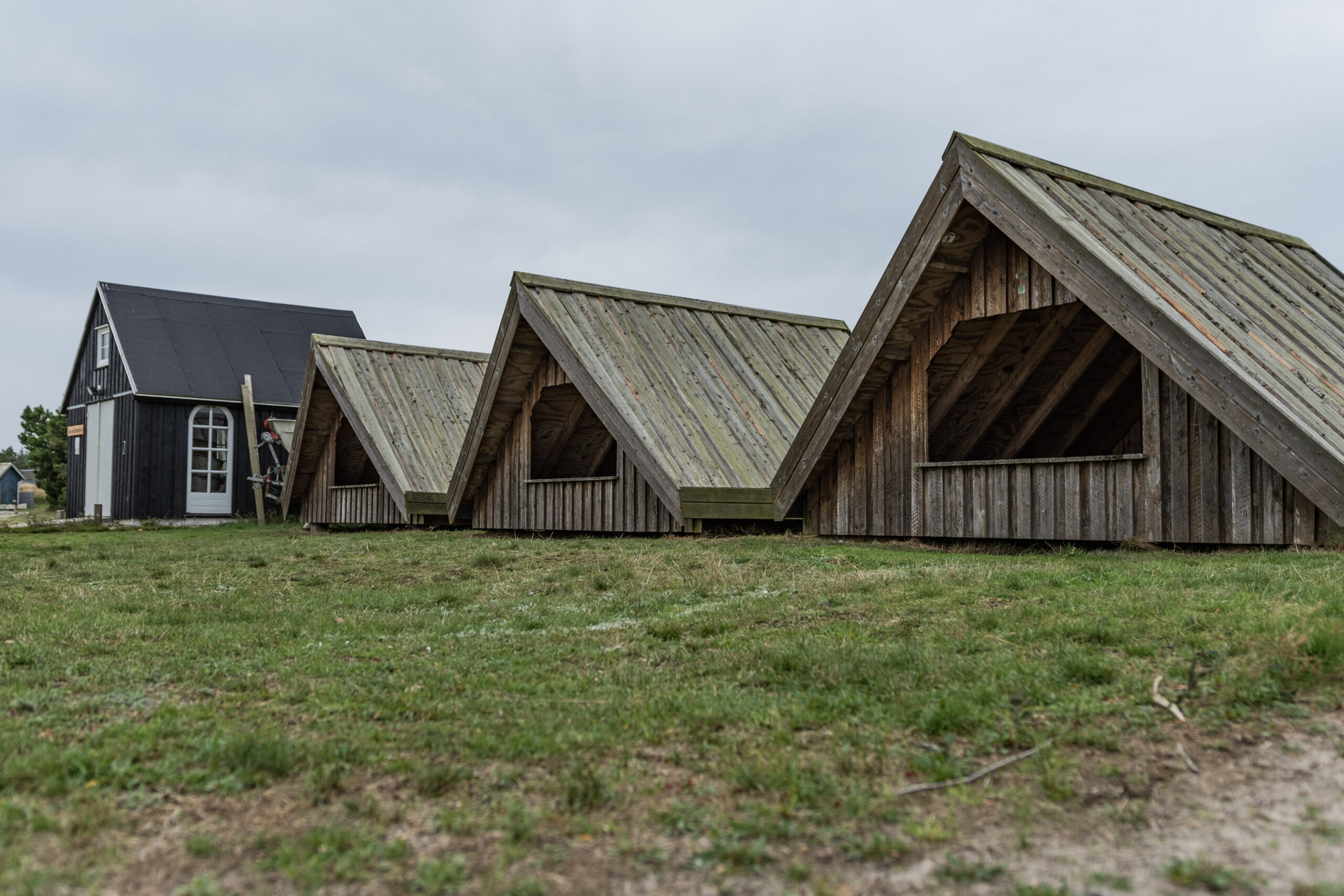 Also the vacation can be extended easily by one or two days, as most vacation houses can only be booked weekly starting from Saturday or on Fridays.
An overview of all shelter places and huts can be found here.