Synchronize presence status between Microsoft Teams and Cisco Jabber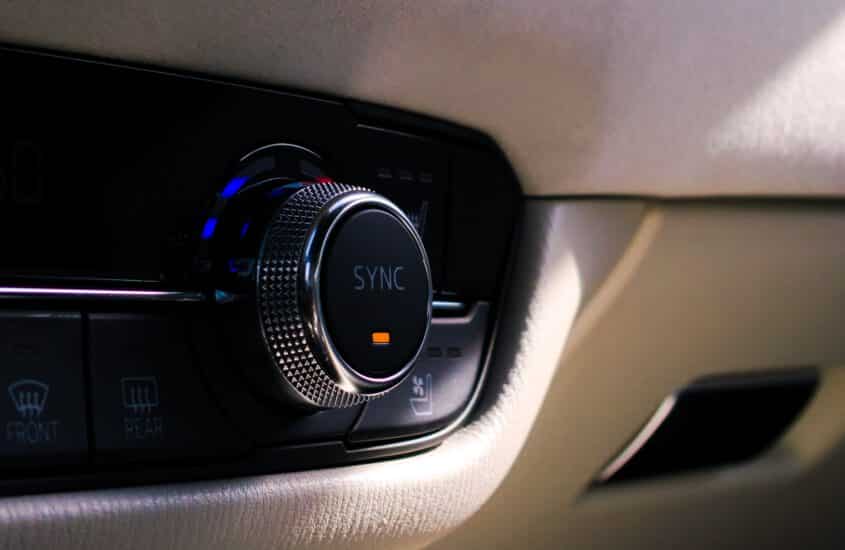 Just on Teams Call, Jabber softphone starts ringing because the availability status is not syncing. Super annoying. Are there any solutions?
The bad news first: No, there is currently no solution that I know of, although I am constantly researching this topic.
The good news is that this issue affects millions of users around the globe. However, when speaking directly to Microsoft or Cisco on this issue, one gets the feeling that neither wants to approach each other. I, at least, have the feeling that both would rather use this discrepancy between the two systems as an argument for switching completely to their own telephony or collaboration platform.
Nevertheless, there is a ray of hope at the end of the horizon: Cisco has released a Jabber add-on for teams. Unfortunately, the range of functions is only very small. I can dial a phone number from the Teams add-on – but it then simply launches the Jabber client and I lose the Teams context. But this indicates some kind of ' we know there is someone across that fence, maybe some day we will visit him'.
Calls for availability-status synchronization are also getting louder on the part of Microsoft users. On the Microsoft Teams Feature Request Board there is a call for synchronization between Jabber and Teams.

Under the following link you can vote with your mail address, a registration is not required: https://microsoftteams.uservoice.com/forums/555103-public/suggestions/40285315-synchronise-status-with-cisco-jabber
As of 01/07/2021, 46 users have voted for this feature request and I encourage you to vote for it as well.
As soon as I have found a working solution for this problem, I will share it on this page.

If you already know a working solution for this problem, please inform me via the comment function.