Why do Pokemon have different numbers now than they used to in the past?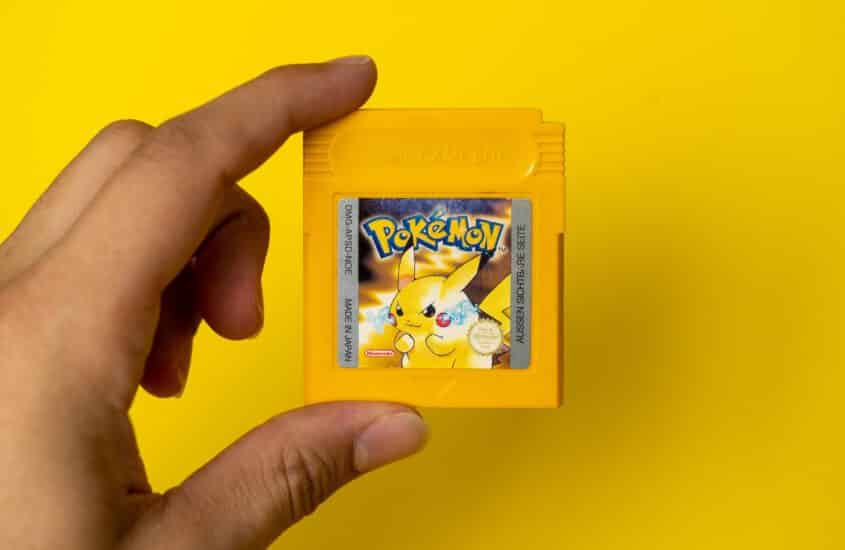 If you're new to the Pokemon universe, you'll notice that the Pokemon in the current games have completely different numbers than they used to. Why is that?
At Corona Lockdown, I bought a Nintendo Switch to dive back into the Pokemon universe. The Switch is the ideal console to play something in between appointments, while waiting for whatever, or during the lunch break.
Then when I played Pokemon Shield/Sword for the first time, I noticed that the Pokemon now have completely different numbers than they used to. The last time I played, if I remember correctly, was the crystal version. Back then the numbers were different. This confused me and even Google couldn't answer the question in a nutshell. So I went searching for an explanation and can imagine that many others who play Pokemon again for nostalgic reasons feel the same way.

Nintendo Switch Konsole - Neon-Rot/Neon-Blau*
Nintendo Switch passt sich deiner Situation an, damit du trotz der täglichen Hektik die Spiele spielen kannst, die du spielen willst....
Vor dem Fernseher in der großen Gruppe: Setze die Nintendo Switch in die Station ein und schon kannst du in HD auf dem Fernseher...
Different pokedexes depending on the region
The different Pokemon games are set in different fictional regions, e.g. Kanto, Johto, Galar. And not every edition has all the Pokemon of the previous versions.
Therefore, in the second generation of the games, the "new Pokedex" was introduced, where the starter Pokemon of the Gold, Silver and Crystal editions were at the top of the list. In these editions, however, the player could still change this setting and jump back to the old numbering from the Red/Blue/Yellow edition.
From the third generation of the games, the "National Pokedex" was then introduced, which depicts all Pokemon of all regions in one list. The chronological list is until today still the National Pokedex.
The national Pokedex, with the old numbers I was familiar with, was still viewable in the games via workarounds until Generation 8. From Generation VIII, in Pokemon Shield and Sword, there is only a Galar region-specific in-game pokedex, although the Generation 8 pokemon can still be sorted to the end of the national pokedex.
All super confusing
Personally, I find it all incredibly confusing, especially for me, who hasn't had any contact with the Pokemon world since the second generation and is now getting back into it as a casual gamer for more nostalgic reasons. For me Bulbasaur always remains number one, Pikachu #25 and Mew #151. If I trust a Pokedex, then it is the national one. 🙂