"Something went wrong" when operating io.Broker devices via Alexa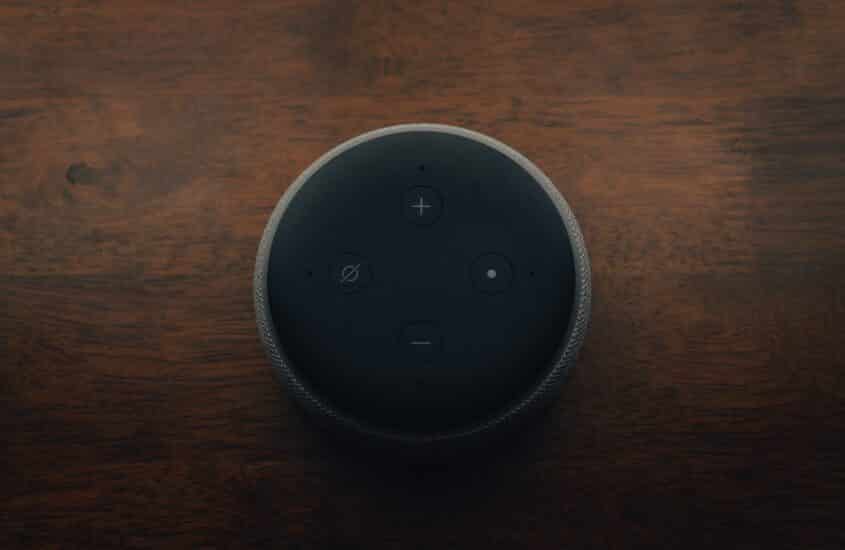 Devices that are connected to Alexa via io.Broker suddenly cannot be controlled anymore. Alexa says "Something went wrong". The solution is quite simple.
First I looked for the cause of the error in ioBroker and checked the settings of the IoT adapter and requested new certificates. Unfortunately, none of this helped, but it should be tested.
I was only able to solve the problem by deactivating the Alexa skill and reactivating the ioBroker skill in the Alexa app. The best thing is that you do not have to reconfigure your devices in the Alexa app, the previous devices and settings are retained.
After reactivation, all devices will work again.