Nikon Z6II freezes completely during video recording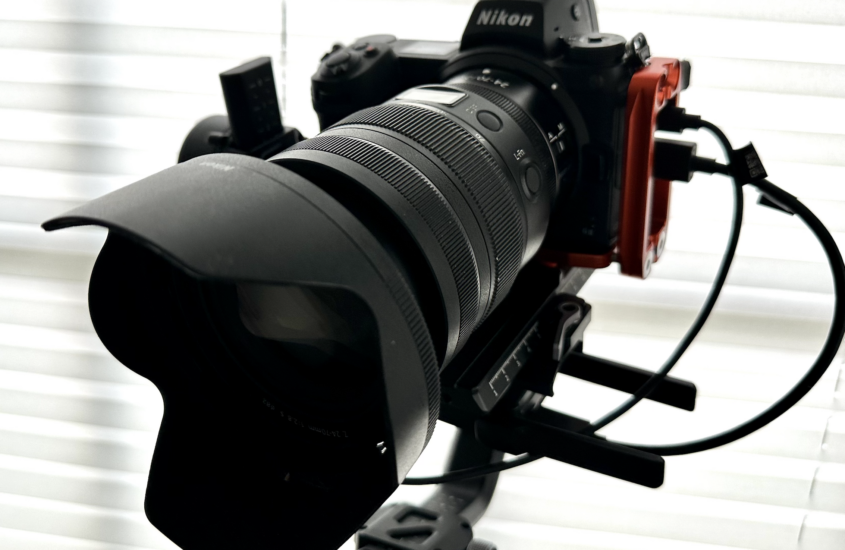 Last week my Nikon Z6II froze twice in one shot during a video shoot. Switching it off and on again didn't help either, the camera stayed on. I noticed that only the audio level display was still updating sporadically. Only by removing the battery was I able to reset the camera.
When I switched it back on, I noticed that the current recording was not written from the buffer memory to the SD card, which led me to the conclusion that there must be a memory problem.
I had never had such a problem before, but this was the first time I had filmed with higher video quality and 60p.
As a test, I tried another SD card from the same range of the same manufacturer to rule out a defect, but the problem occurred there too.
I ordered the ProGrade Digital 256 GB CFexpress Type B memory card *. This card supports write speeds of up to 1500MB/s and the problem no longer occurred at 60p.
* All links marked with an asterisk are Amazon affiliate links. We receive a percentage of purchases made through them. Nevertheless, our recommendations are honest and sincere.